About Philadelphia CPA
Mark S. Fineberg is a Licensed CPA, Licensed Insurance Professional, and Villanova Graduate with over 35 years of experience working with small business.

OVERVIEW
Philadelphia CPA does more than provide back office support, professional accounting, tax preparation, and increase your business' net worth. I review your financial landscape, to identify opportunities to make you and your business prosper.

Offering a broad spectrum of Accounting, Tax & Bookkeeping services, I can help you reduce your tax liabilities with legal, ethical, and proven tax strategies. Going a step further, I keep you fully informed about accounting, financial and regulatory developments impacting you, now and in the future. Just take a minute to read some of my Blog articles in the INSIGHTS link, and my client testimonials, to get an idea of the world class professional services I provide for my clients.

My Distinct Advantages:
A commitment to understanding your needs. I examine your operations and the surrounding environment with an eye toward pinpointing inefficiencies and identify potential improvements for your success.

Innovative Technology. I leverage leading-edge accounting and bookkeeping e-tools, engagement software to facilitate efficient results.
Proactive Communication. Strong relationships are build on an open and honest dialogue. I initiate discussions as issues occur and communicate directly throughout the year.
Move forward to a higher level of assurance, and connect with Philadelphia CPA today!
---
PURPOSE
Philadelphia CPA is dedicated to empowering clients to achieve critical financial goals that improve their lives. I take our clients' interests personally providing powerful expertise, hands-on attention, and continual care that help drive them forward.
Collaboration: Practicing as a team with you.
Self Improvement: Continually growing my expertise enables me to innovate and deliver cutting-edge solutions to clients.
Optimism: Focusing on what can be accomplished leads to greater results.
Integrity: The basis for all meaningful relationships.
---
ALLIANCE
Are you a small or medium-sized business looking for resources and strategies that give you a competitive advantage in the ever-evolving landscape?
As a client, tap into my wide array of resources.

Accounting and tax tools, including tax planning strategies and practice aids
Syndicated content including articles and alerts on a variety of tax, accounting and industry-specific topics.
Marketing and business development tools.
Other specialty accounting and tax services.
---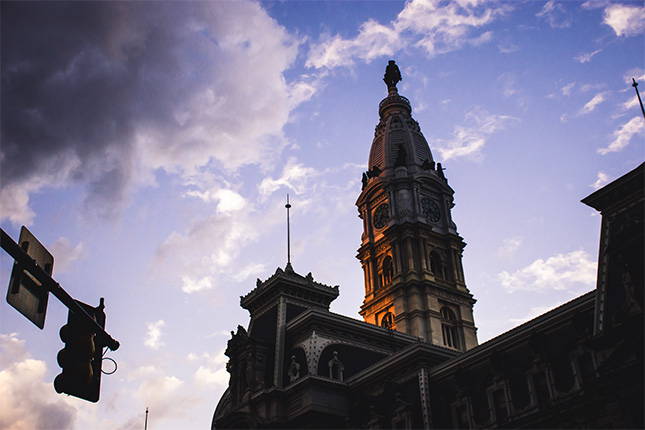 Expertise
Licensed Certified Public Accountant (CPA)

Licensed Insurance Professional
Villanova Graduate-Accounting Major
35+ Years experience in working with small business
Contributor to best selling book – "How to Pay Zero Taxes"
Expertise includes Corporate & Individual Tax Reduction Strategies
Tax Preparation, Accounting, Bookkeeping, & Business Solutions

Discovering through my vast experience, new tax deductions for your business
Small Business Tax Specialists
Member of American Institute of CPA's
Reducing clients Tax Liabilities Each & Every Year
Seasoned CPA to take care of your business